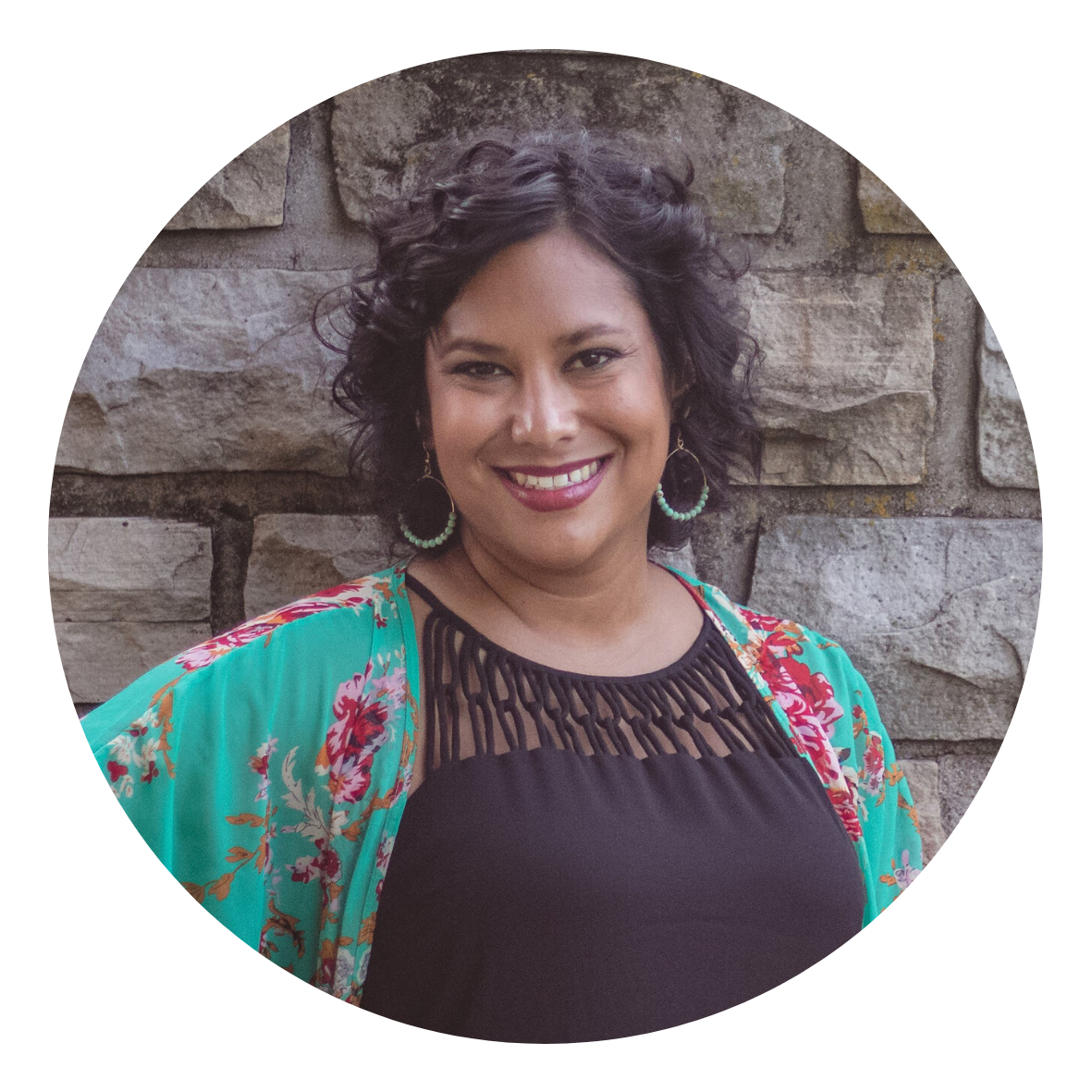 Hey there, I'm Chantal and I am so excited that you are here.

I've experienced first hand how the stresses of life can take a toll on your physical and mental health. My journey has taken me to some amazing places, which is why I strive to empower others to create a healthy, balanced life.
Through my book, online courses, and online community, I aim to provide everyone with simple, powerful, and practical habits and routines to Create a Life You Love.
Enjoy the Journey!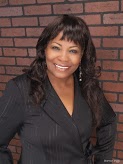 "Practical advice that anyone can follow. The tips are easily implemented without expensive equipment or endless time. Great for those constantly on the go.
~ Toni Crowe - Bestselling Author, CEO of Just One

"Very helpful to consider and compare how I choose to live my own self-care habits. I would recommend this to friends who also live such busy lives trying to balance family, work, and healthy activities."
~ Cindy Taylor Clark - Intentional Creativity Coach, Author & Poet